By Your Donation
What We're Doing
"It is a long established fact that a reader will be distracted by the readable content of a page
when looking at its layout the point of using Lorem Ipsum"
IPU Welcomes her Latest Chapter
IPU Dallas
It was a star-studded event as IPU launched her latest chapter in Dallas, Texas. Click the icon to the left, to watch some highlights...
Checkout More
These Are Some
Projects We've Done
Thanks to you!
Our Latest
News
IPU® News from Around the World...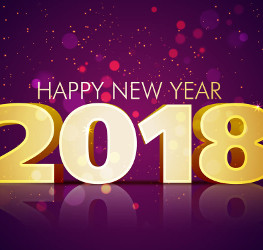 Greetings and happy 2018 from the Global Executive, Advisory Council, Global Women Leader, Branch Presidents, State Coordinators and all the members of IPU®.
Continue Reading...
Our Leaders
IPU Officers
We can't thank them enough for a job well done...
More Officers
You Can Help by Purchase
Online Shop Products